Now that the temperatures in Northern Minnesota are approaching bearable and there are signs of thawing...it may be time to get back out there and see what's new in the real estate market. Maybe a home with room to roam is what you are looking for after being stuck inside this winter. Here's a couple of nice, new listings that may fit the bill.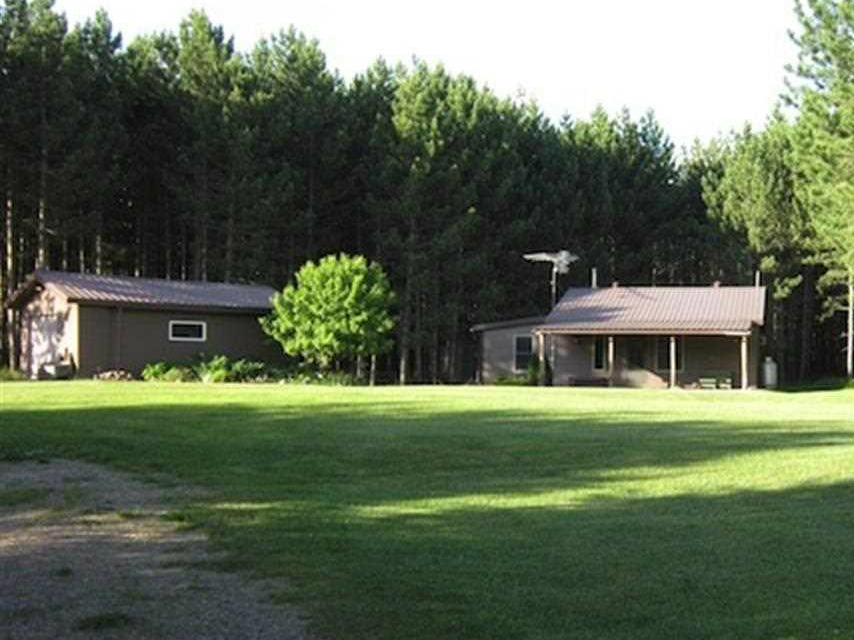 Our agent Terri Haapoja has recently listed a couple of nice places with some acreage. One in
the Swan River area with a one level home, heated detached garage and 40 acres for $149,900. And another one closer to Grand Rapids MN in Bovey with 2 acres and a loveyl, update home for $174,560. Check them out on her website MoveItWithTerri.com or give her a call at 218-327-9889.