So who isn't sick of this long drawn out winter...today's temps with the windchill are enough to make us all move from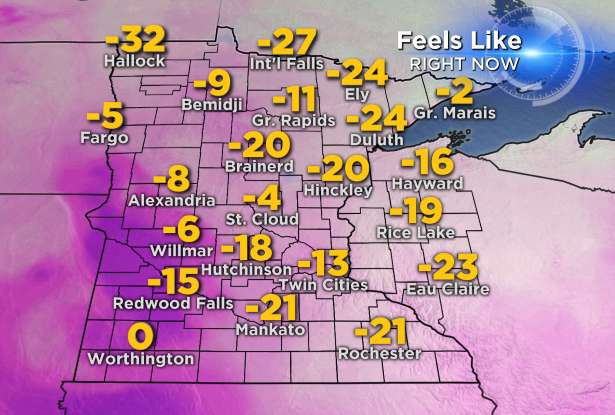 Minnesota! However, we know that sooner or later the weather will break, right? And many of you will be thinking I'm tired of living inside and want the great outdoors to wander around in. So while you're stuck in the house, trying to stay warm, check out the acreage listings that just came on the market this week.
One sweet acreage parcels is north of Nashwauk near Buck Lake, 77 acres listed at $99,900. Another one is on 40 acres east of Grand Rapids with a one level home and heated garage for $149,900. Find these and others at Move It Real Estate Group!